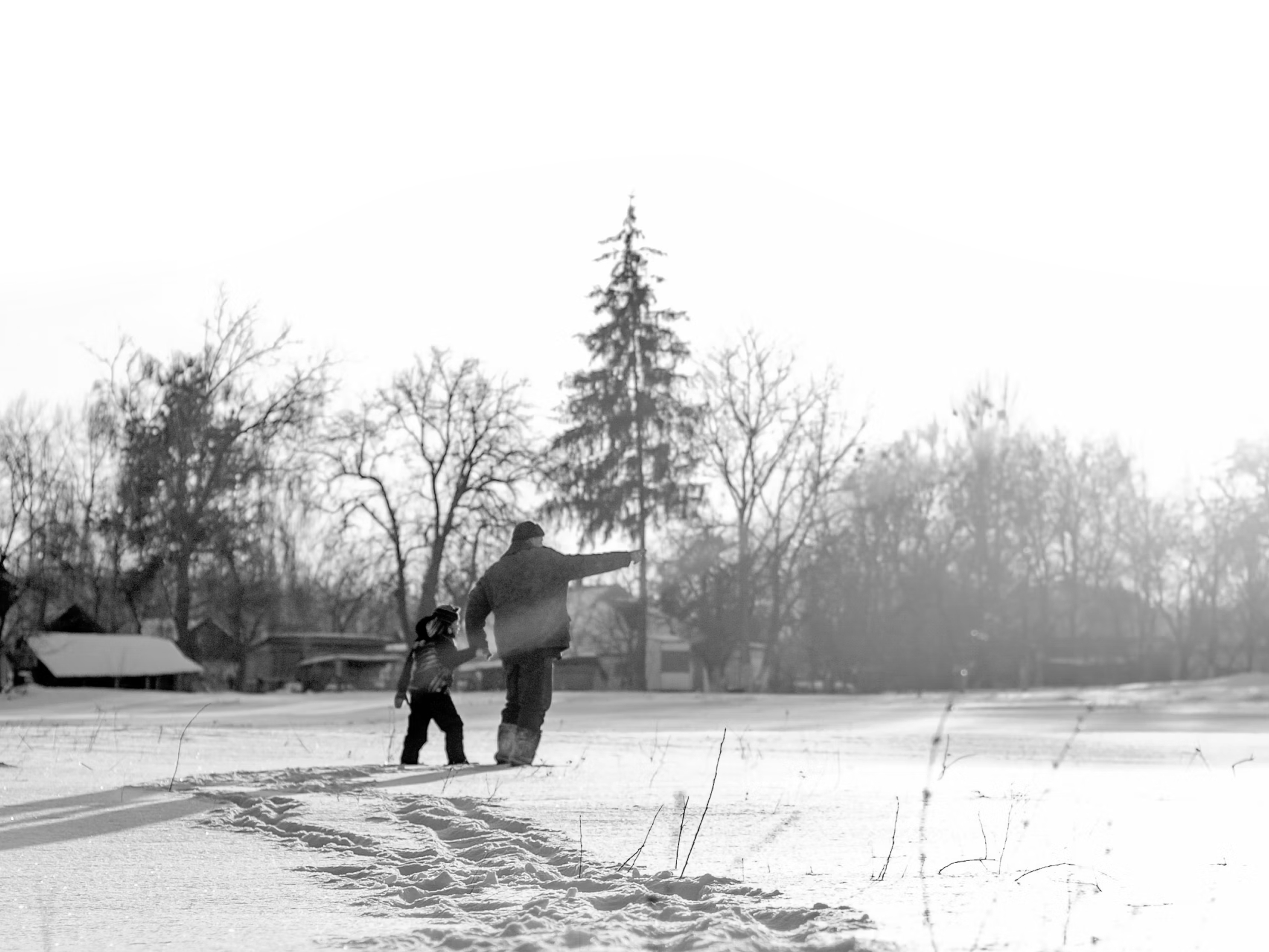 Have you ever seen a murmuration of starlings at dusk? Isn't it staggering, the swarm of birds swooping and diving like a reckless cloud billowing its way across a pastel sky?
The first time I saw one, I held my breath and struggled to believe my eyes. To glimpse a murmuration is to witness something otherworldly. It is no ordinary flock. A murmuration is an irrational display of wonder. It stretches the imagination and stirs the spirit. There is something more at play.
So, too, with joy. It exceeds delight and happiness, peace and pleasure. Like a flock of starlings, joy somehow morphs into an unpredictable, awesome, and untouchable force.
One of my favorite writers, Robert Farrar Capon, explains joy this way. "Every real thing is a joy," he says, "if only you have eyes and ears to relish it, nose and tongue to taste it."
How do we find our murmuration moments? We pay attention. We praise. We practice. Joyful living hinges on the art of attunement.
The perfume scent of peonies after rain. Your neighbor's familiar wind chime singing in the soft breeze. That side-splitting Monty Python joke that never dies. Your heirloom ring and the story it holds. Faint strains of "Hey Jude" rising over gridlock traffic. Perfect avocados. Your children's attempt at breakfast in bed. The season's first twinkling snowfall.
When surveyed as a whole, these experiences flock together. We see the bigger spectacle: Unwarranted kindness. Ramshackle community. Shatterproof hope. Forgiveness. Our spirits can't help but take flight, even if only for a moment.
This issue of Simplify Magazine celebrates joy's sparkle. It also affirms the gravity of being human.
We invited bestselling authors, thoughtful experts, and sensitive souls to share their slant and hold out hope. You'll find uplifting thoughts on friendship, food, and Finland. We're sharing a buoyant illustration, simple ideas for a happier home, and a fail-proof recipe for fond memories. We trust this murmuration of sorts conjures a smile.
If you take one thing away from this issue, please let it be this: Joy deserves your time. It mustn't be diminished or dismissed. Paying attention is the way to soar. Joy, you could say, is hardly for the birds.
Take a seat and cozy up. May you read, taste, and see that the world we share is indeed miraculous. May you experience deep and abiding joy this season and always.
With love,
Elissa Joy Watts
Want to Read More?
Get access to all past, present, and future issues—just $20.
Get Lifetime Access

You can purchase this issue individually here.
Already a member? Click here to log in to your account.