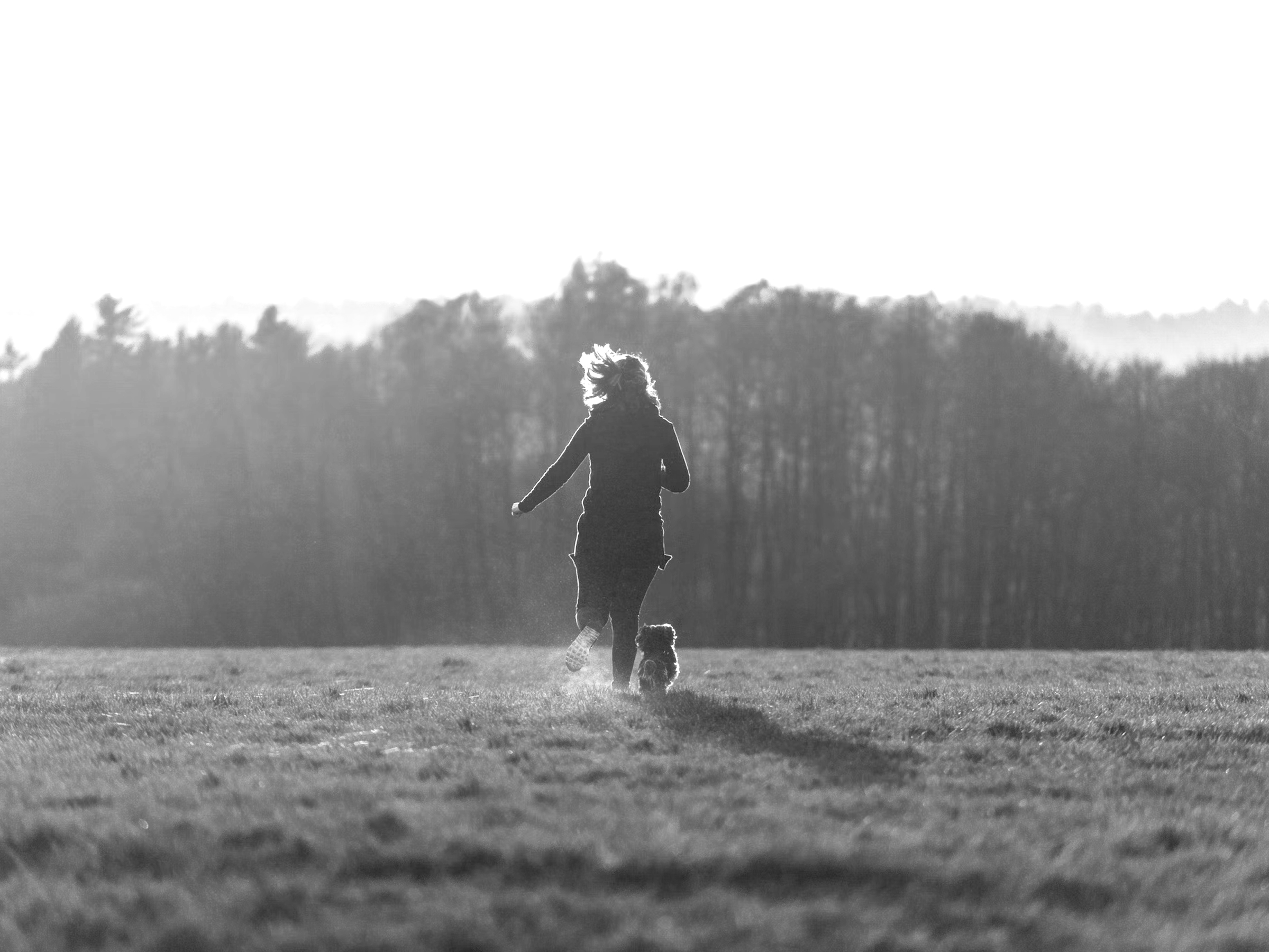 As humans, we have it within our nature to grow, mature, evolve, and become the best version of ourselves. It is a journey of self-discovery and transformation that allows us to live a more intentional and fulfilling life. And that is why personal development is such an important topic for magazines and bookstores all over the world.
In this issue of Simplify Magazine, we explore aspects of personal development through eight insightful articles written by some of today's leading minds in the field. We cover topics such as building healthy habits, choosing mindset over metrics, strengthening relationships, developing charisma, and the qualities necessary for personal development.
Each author has been personally selected by me as they bring a wealth of knowledge and experience on this topic. Our writers include a Wall Street Journal bestselling writer, a behavioral investigator, a productivity expert, and more.
As always in our magazine, you'll find these experts offer practical advice, unique perspectives, and personal stories to help you navigate your personal growth journey. They share insights on how to overcome limiting beliefs, cultivate positive habits, build stronger relationships, and find inner peace and contentment.
We believe that personal development is a lifelong journey, and this issue of Simplify Magazine is just the beginning. We hope that the articles and resources we provide will inspire and empower you to take control of your life and become the best version of yourself.
With you on this journey,
Joshua Becker
Want to Read More?
Get access to all past, present, and future issues—just $20.
Get Lifetime Access

You can purchase this issue individually here.
Already a member? Click here to log in to your account.