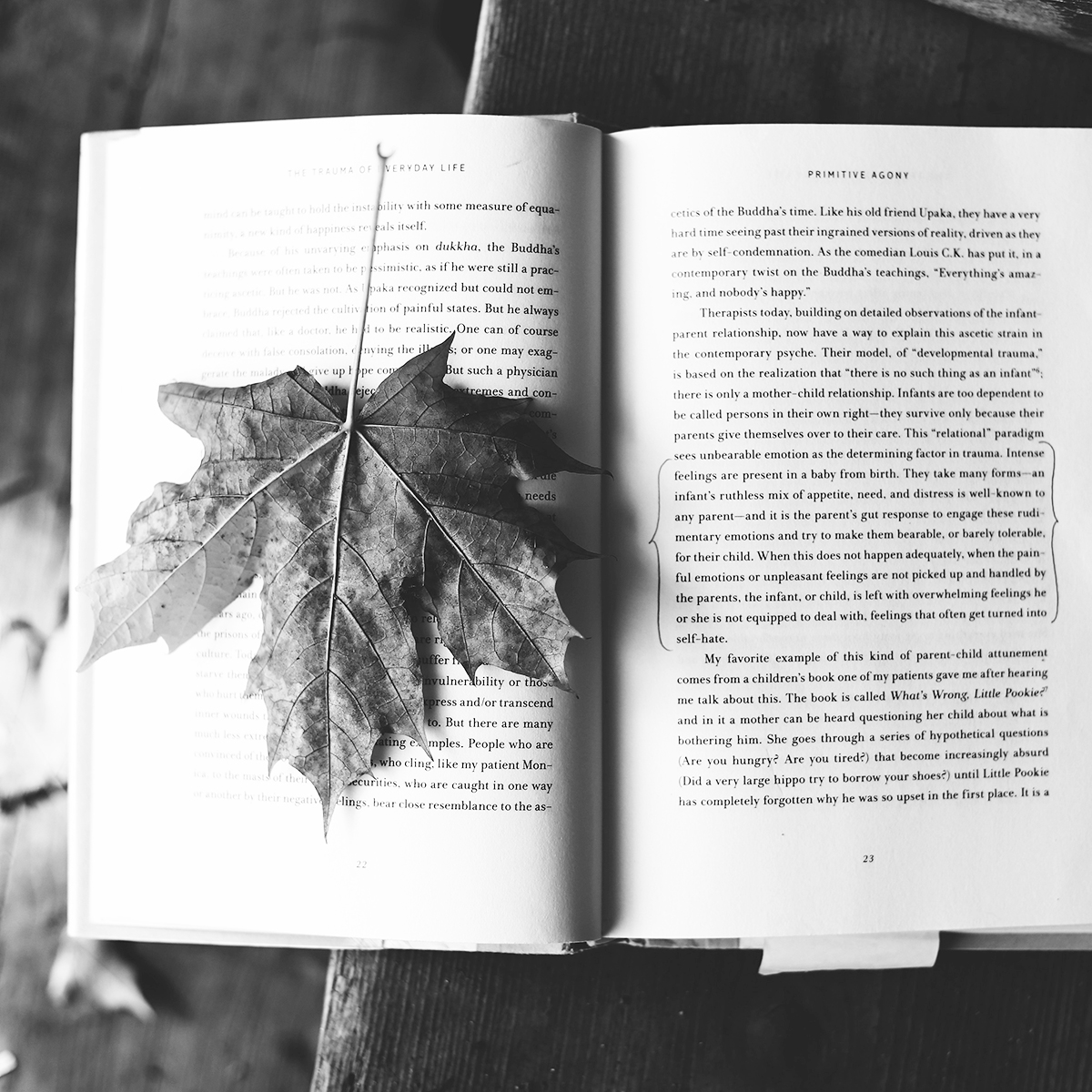 Every year at about this time, she did a sweep through the house.
Christmas was around the corner, and she believed in clearing things out before they brought things in.
Want to read this entire essay?
Get Issue No. 003 of Simplify Magazine today for just $6!
Already a member? Click here to log in to your account.