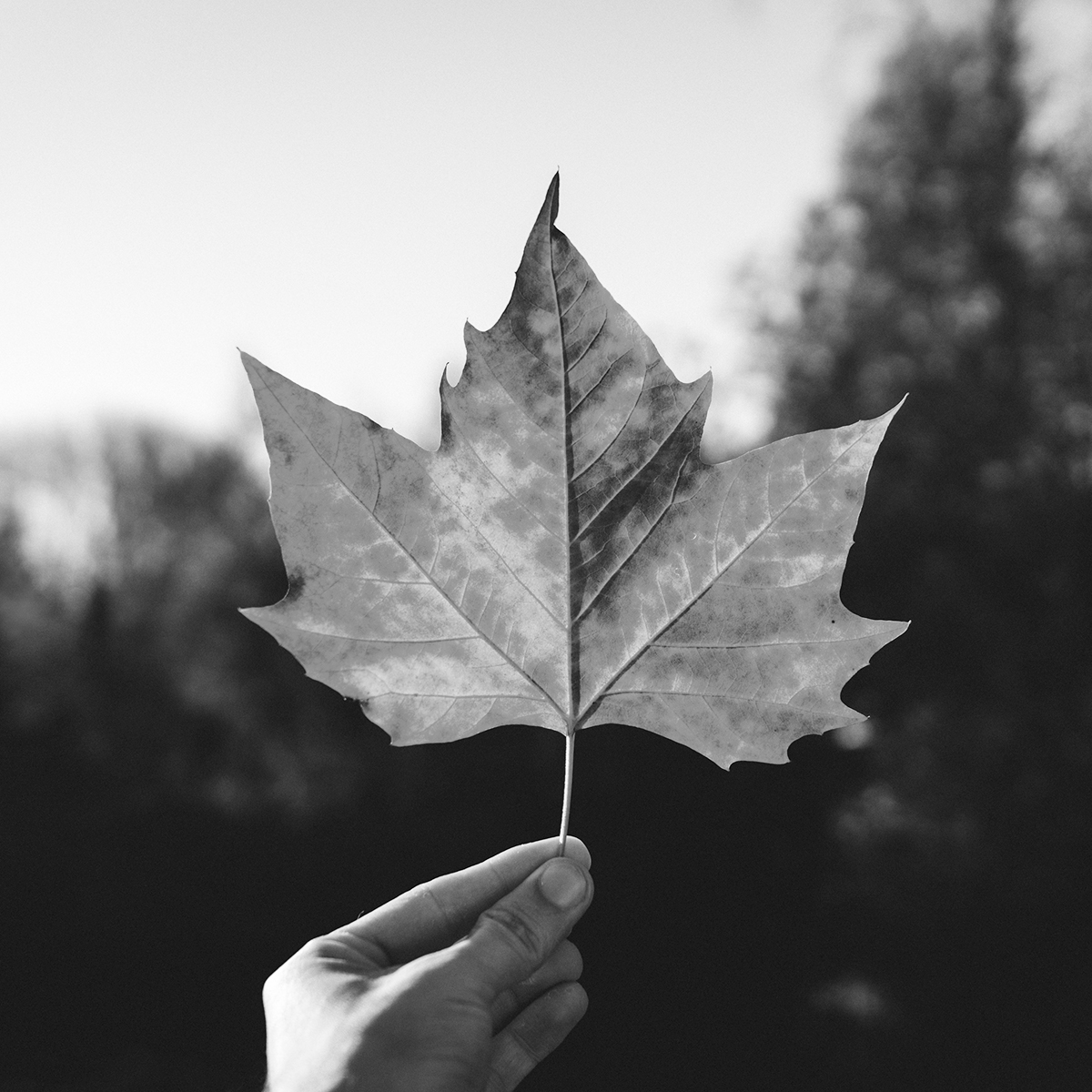 When I was 13 years old, my parents and I left almost everything we owned (save for two suitcases we were each allowed to bring with us) and the life we knew in the Soviet Union to try and make our way to the United States.
Want to read this entire essay?
Get Issue No. 008 of Simplify Magazine today for just $6!
Already a member? Click here to log in to your account.