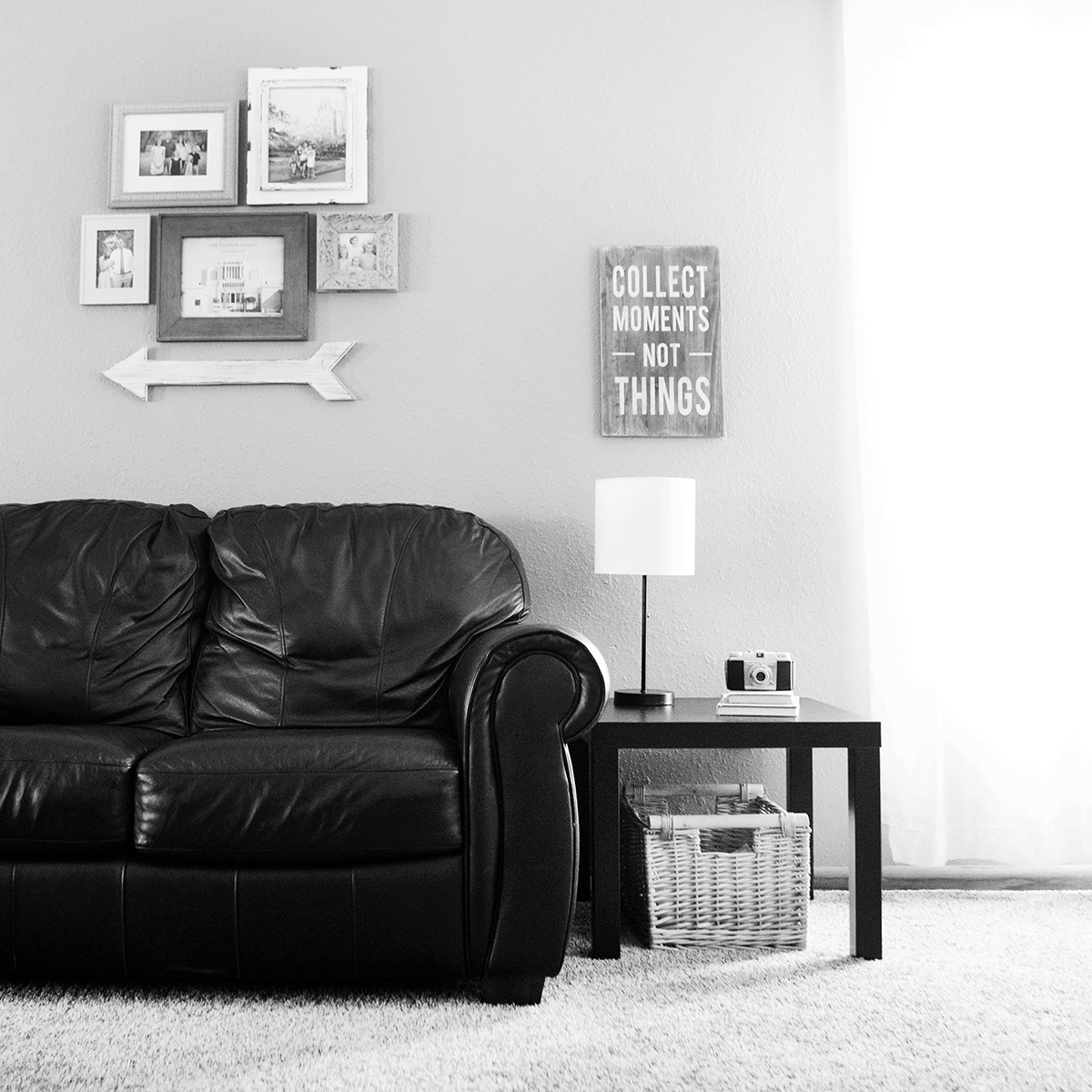 My friend Mindy, a mother of three, considered herself to be an engaged and creative mom. On any given day, there might be paintbrushes soaking in the family's kitchen sink, Pinterest-inspired sculptures on the art table, board games or puzzles strewn about on the dining room table, or papier mâché piñatas hanging from the light fixtures. Children's backpacks, sports jerseys, books, and toys would often be strewn across the floor.
Want to read this entire essay?
Get Issue No. 002 of Simplify Magazine today for just $6!
Already a member? Click here to log in to your account.