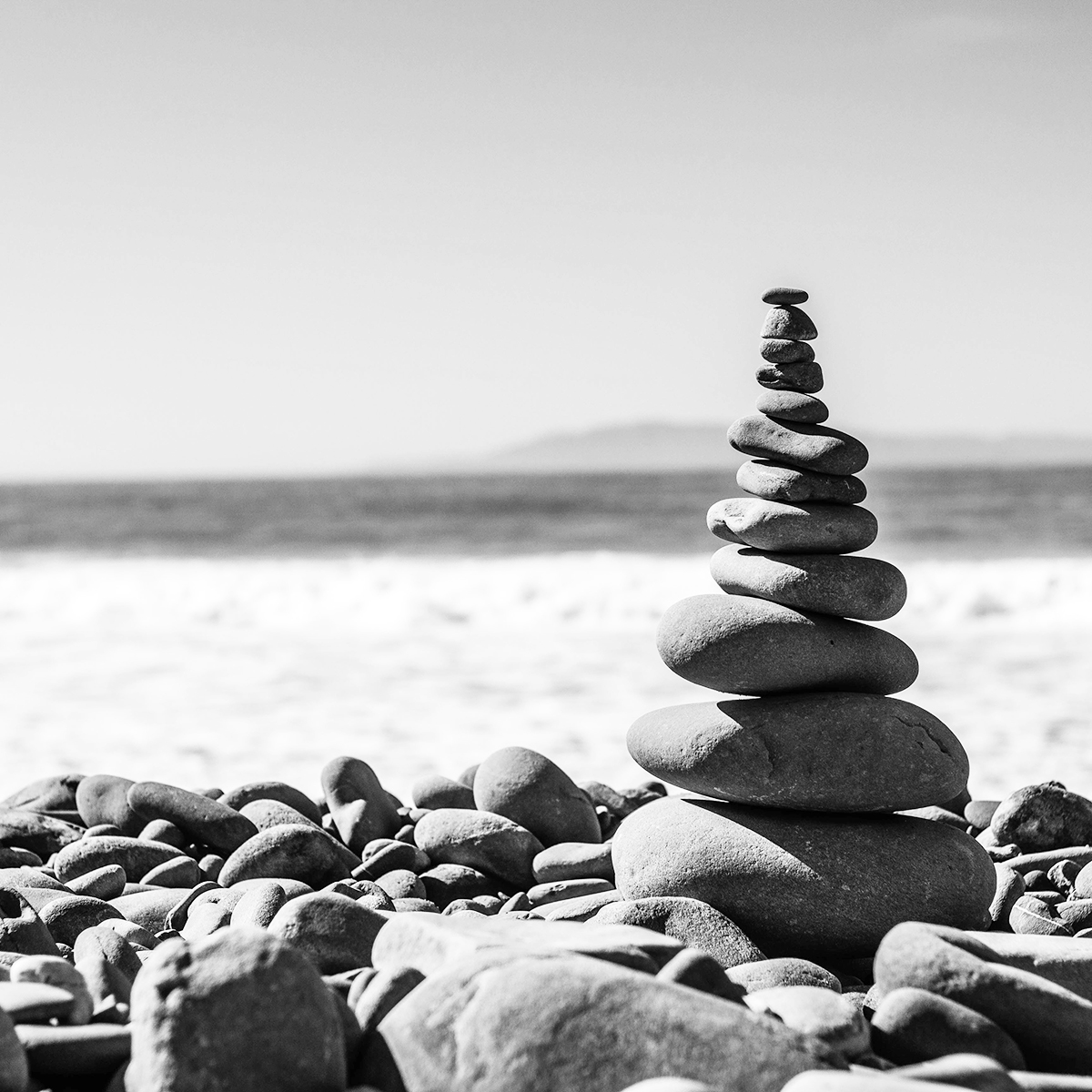 You could live a life of pure and elegant simplicity, with no kids, no work, no online distractions… and still be stressed out.
Want to read this entire essay?
Get Issue No. 003 of Simplify Magazine today for just $6!
Already a member? Click here to log in to your account.