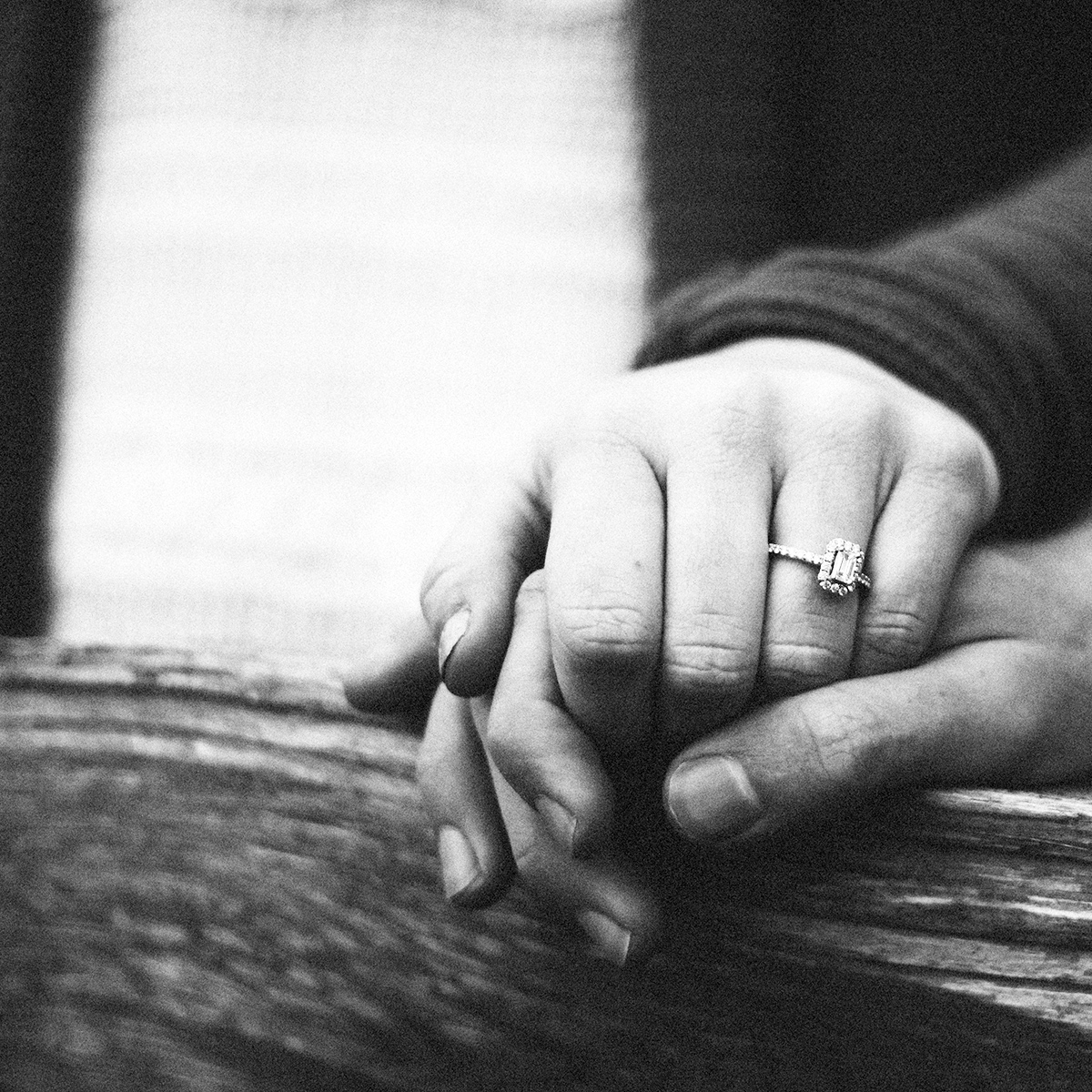 Do you ever look at your spouse and think, I must be married to an alien from another planet? How could the two of you be the same species, right? You wonder, What in the world was I thinking when I committed myself till death do us part? We could not be more different!
Want to read this entire essay?
Get Issue No. 010 of Simplify Magazine today for just $6!
Already a member? Click here to log in to your account.