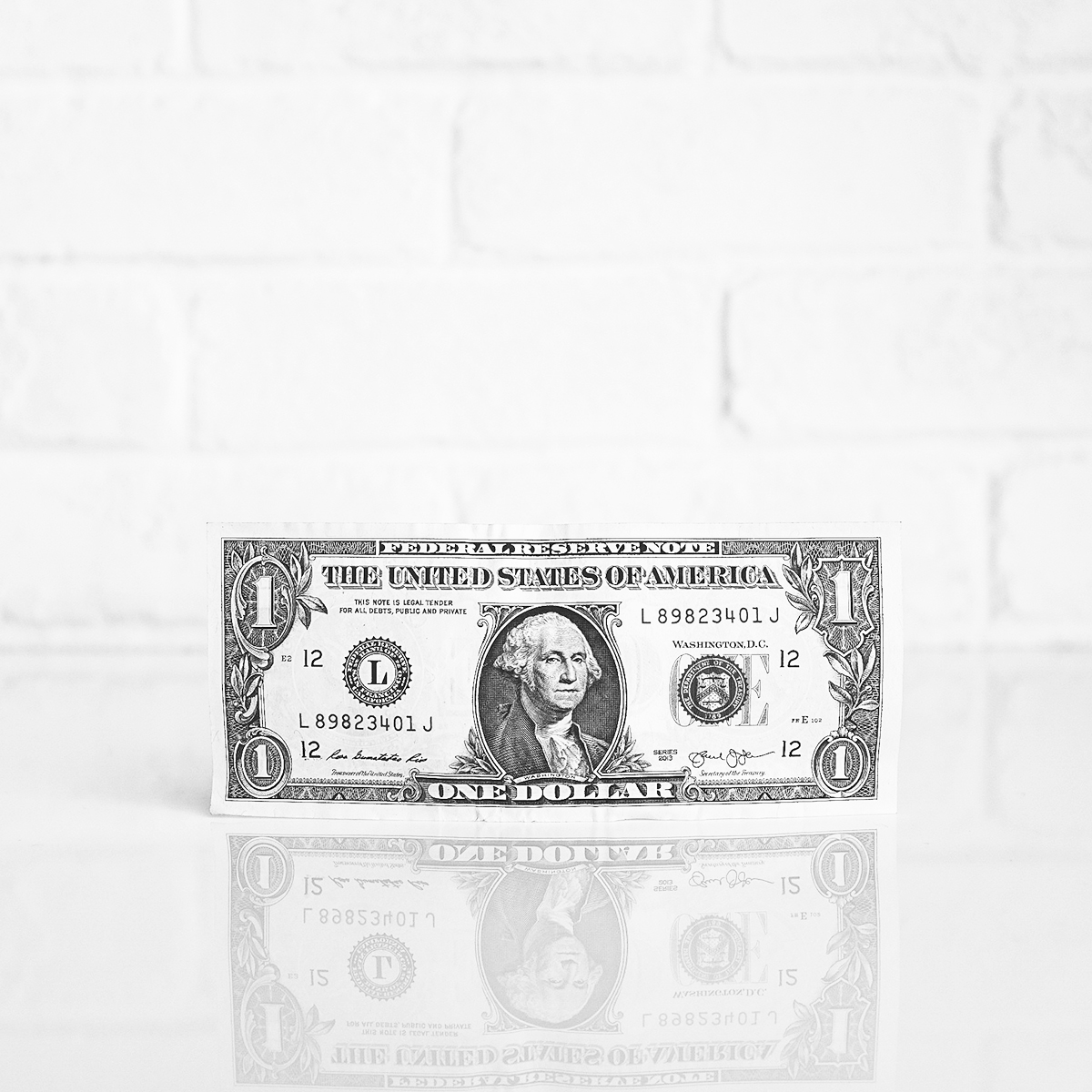 Poll after poll shows that money is the number-one source of stress in people's lives—stress that can be detrimental to our mental and physical well-being. And that stress can easily be passed down from generation to generation. Research finds that parents are the biggest influence on their kids' financial behaviors.
Want to read this entire essay?
Get Issue No. 006 of Simplify Magazine today for just $6!
Already a member? Click here to log in to your account.