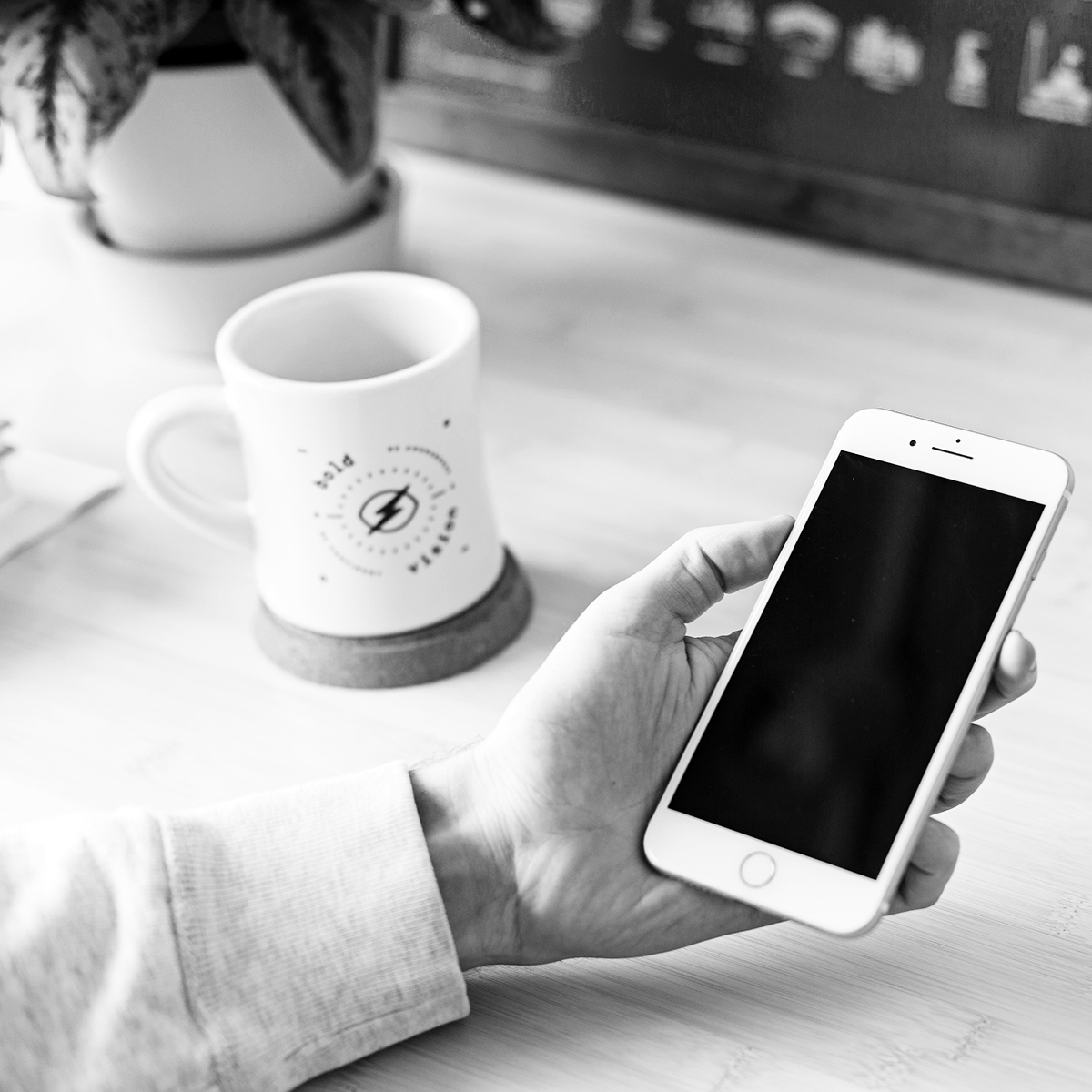 Once upon a time, I mentored for a start-up incubator in Portland. A few months into my tenure, the manager asked if I wanted to give a How To Pitch tutorial. I love presentations in the way my parents love CBS dramas. Which is to say: heck yeah I wanted to give that tutorial.
Want to read this entire essay?
Get Issue No. 005 of Simplify Magazine today for just $6!
Already a member? Click here to log in to your account.