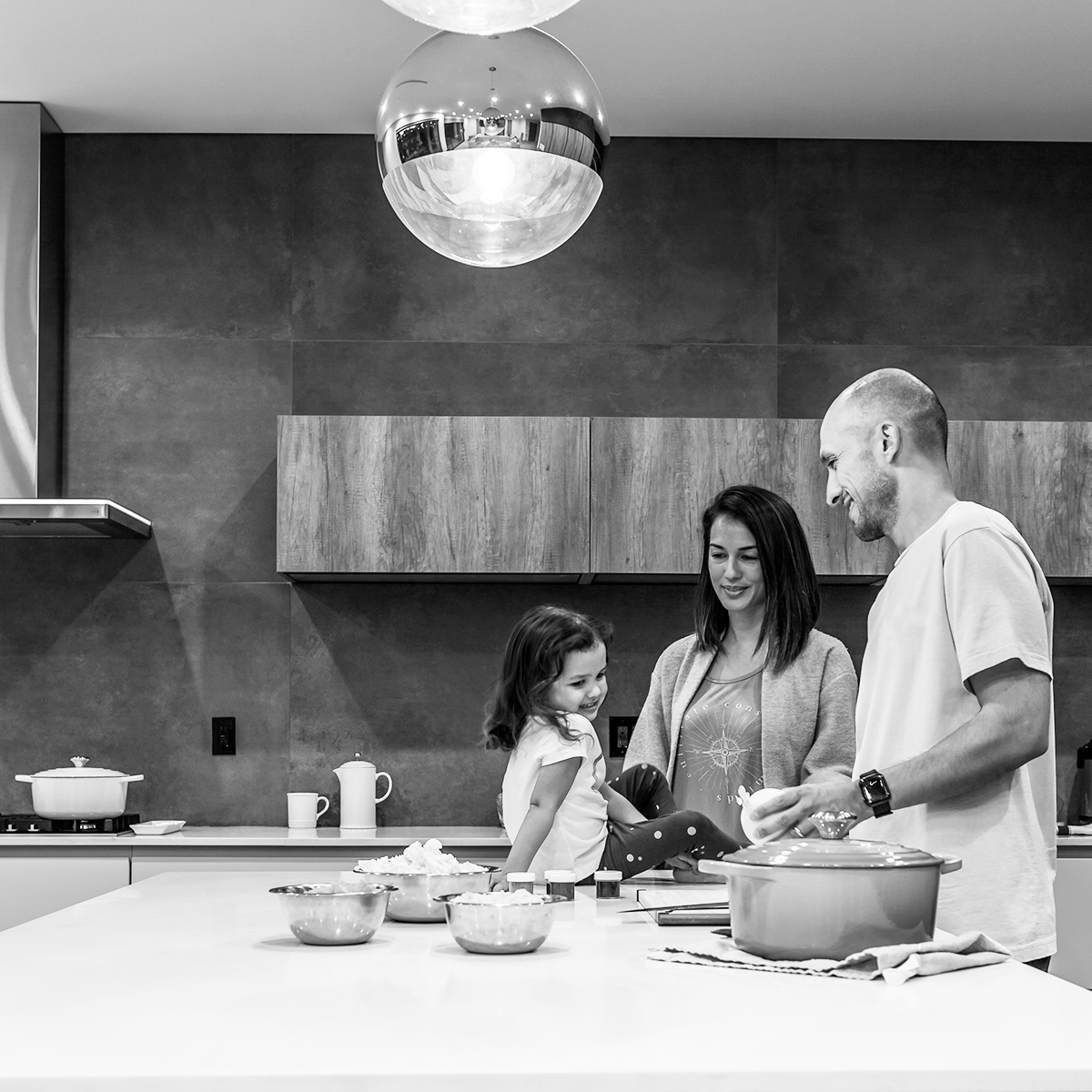 Gabe and I met when we were young. I noticed him early in my freshman year of college. He was hard not to notice. Gabe was often surrounded by other girls who were also drawn to his sleek black hair and olive skin. I offered casual glances as we passed in the hall, and in return he gave me a tender smile, shallow dimples and all. I walked away with quickened breath and weak knees while wondering if he thought about me as much as I thought of him.
Want to read this entire essay?
Get Issue No. 009 of Simplify Magazine today for just $6!
Already a member? Click here to log in to your account.