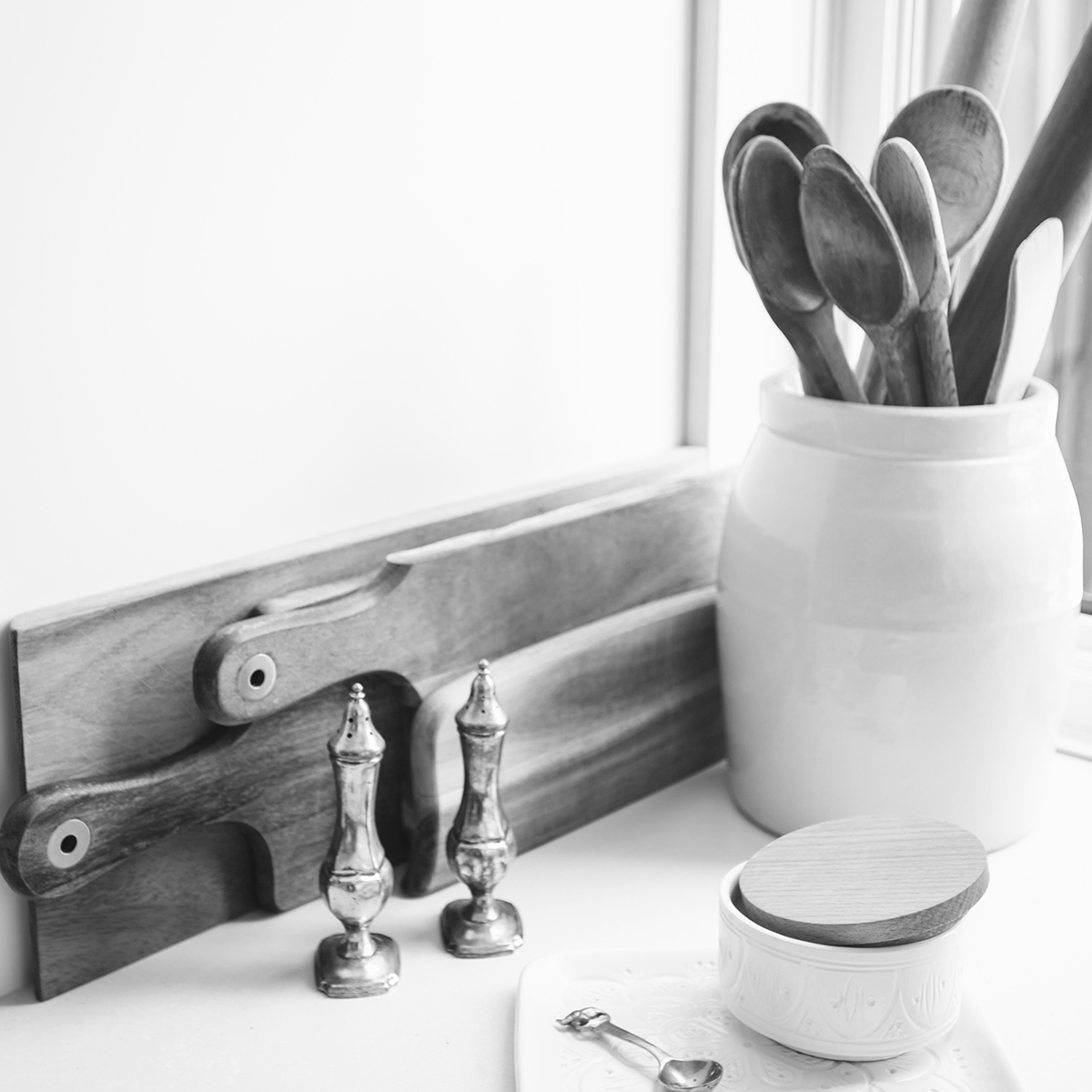 Back in 2010 I had grand ideas for new habits I wanted to create in my kitchen. I wanted to stop wasting food, enjoy cooking as much as I enjoy eating (is that even possible?), prepare healthy food for my kids, and create a zero-waste kitchen. Like many, my desire for simplicity came from a place of being overwhelmed and frustrated with the persistent clutter and chaos in my kitchen.
Want to read this entire essay?
Get Issue No. 009 of Simplify Magazine today for just $6!
Already a member? Click here to log in to your account.