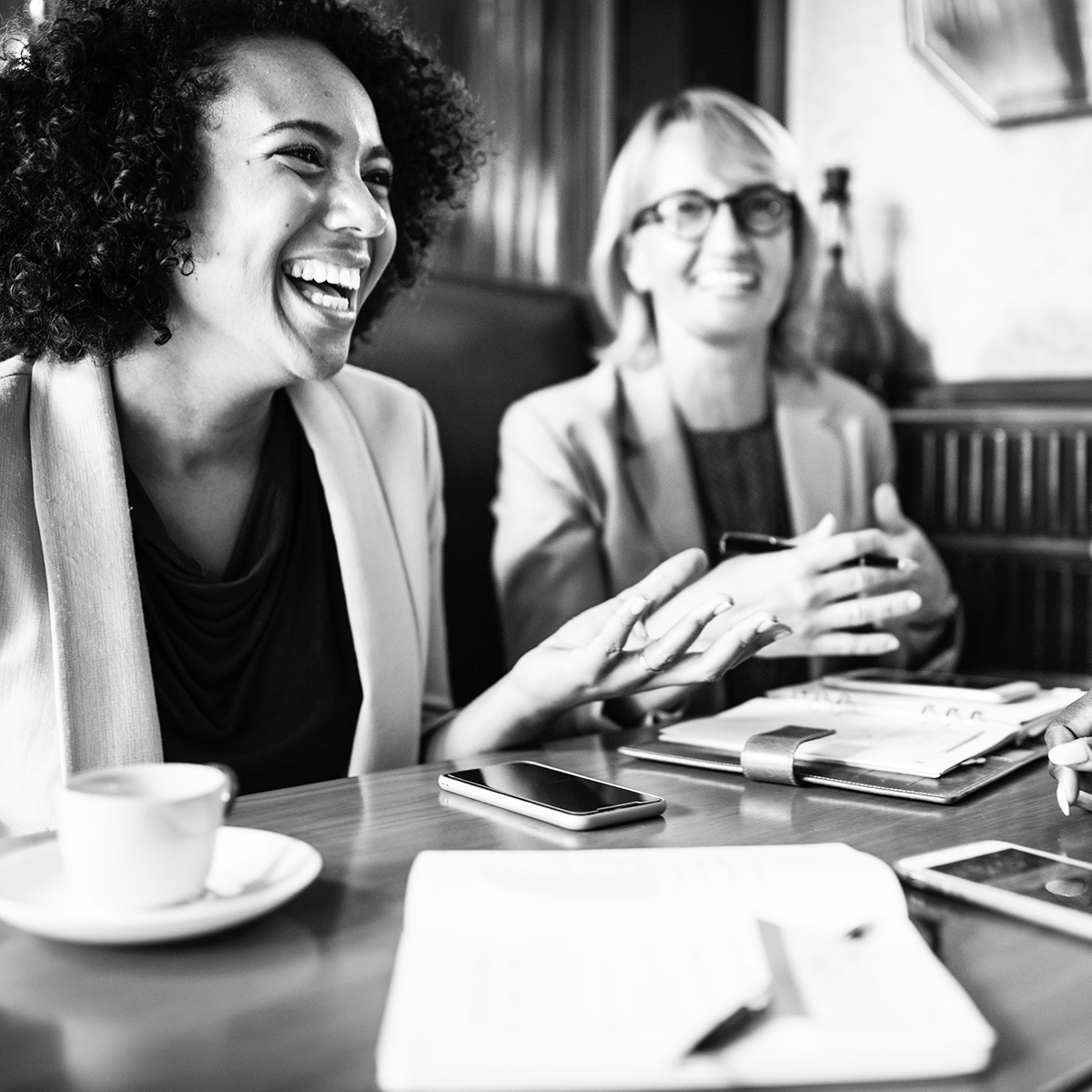 Like most people, I had debt for a long time. So did my husband. To start with, as college students, we took on student loans. After graduation, we added on a home equity line of credit, plus on-again, off-again car loans.
Want to read this entire essay?
Get Issue No. 006 of Simplify Magazine today for just $6!
Already a member? Click here to log in to your account.