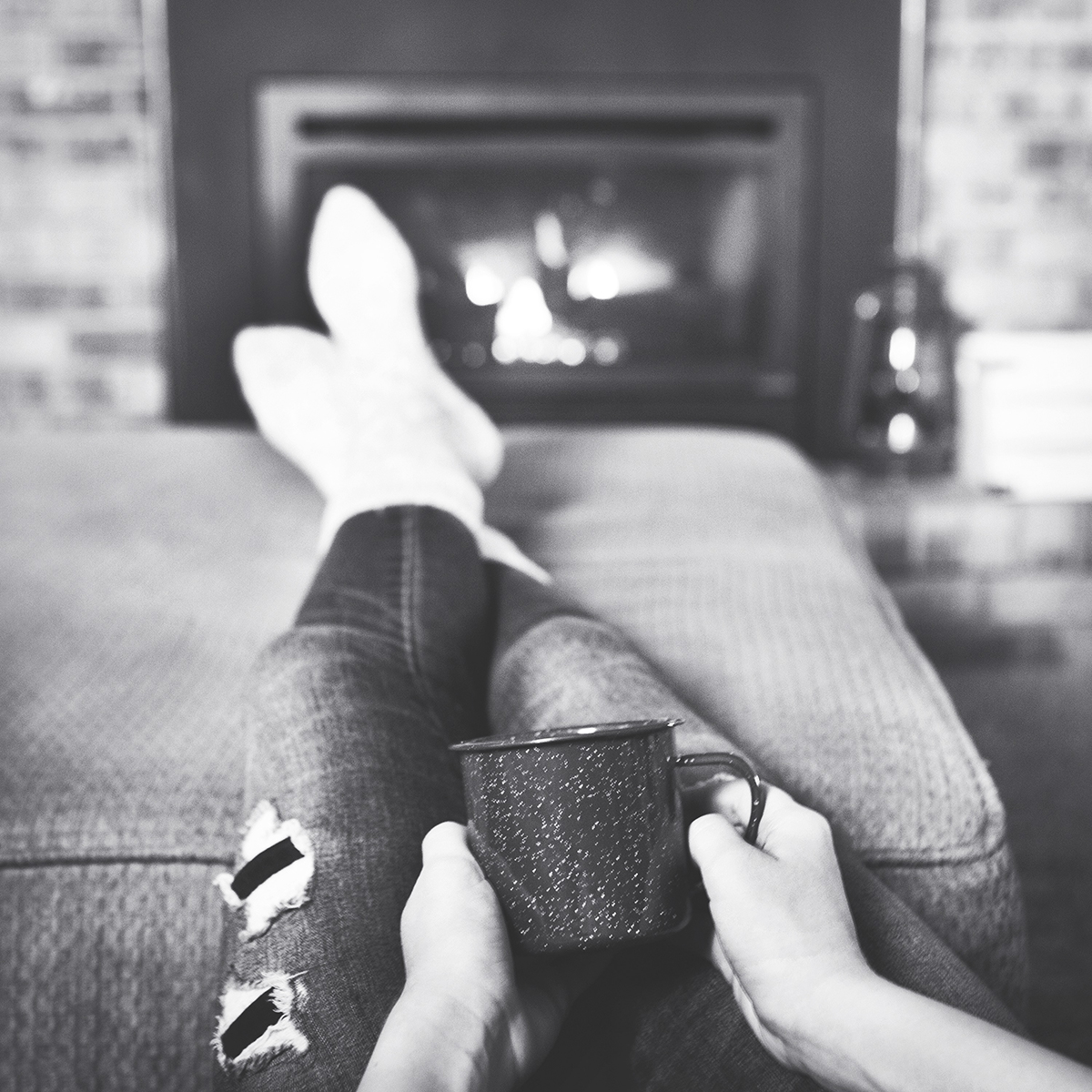 For as long as I can remember, my mom and dad have taken a nap on Sunday afternoons.
They have both been hard workers their entire lives—probably learning some of that trait from my 97-year old grandfather who still works 50-hour weeks. My dad is a banker who leaves for the office early in the morning and volunteers most evenings and weekends at our church or in the community. My mom has held a variety of different jobs over the years, ranging from managing a McDonald's to working as a substitute teacher.
Want to read this entire essay?
Get Issue No. 003 of Simplify Magazine today for just $6!
Already a member? Click here to log in to your account.