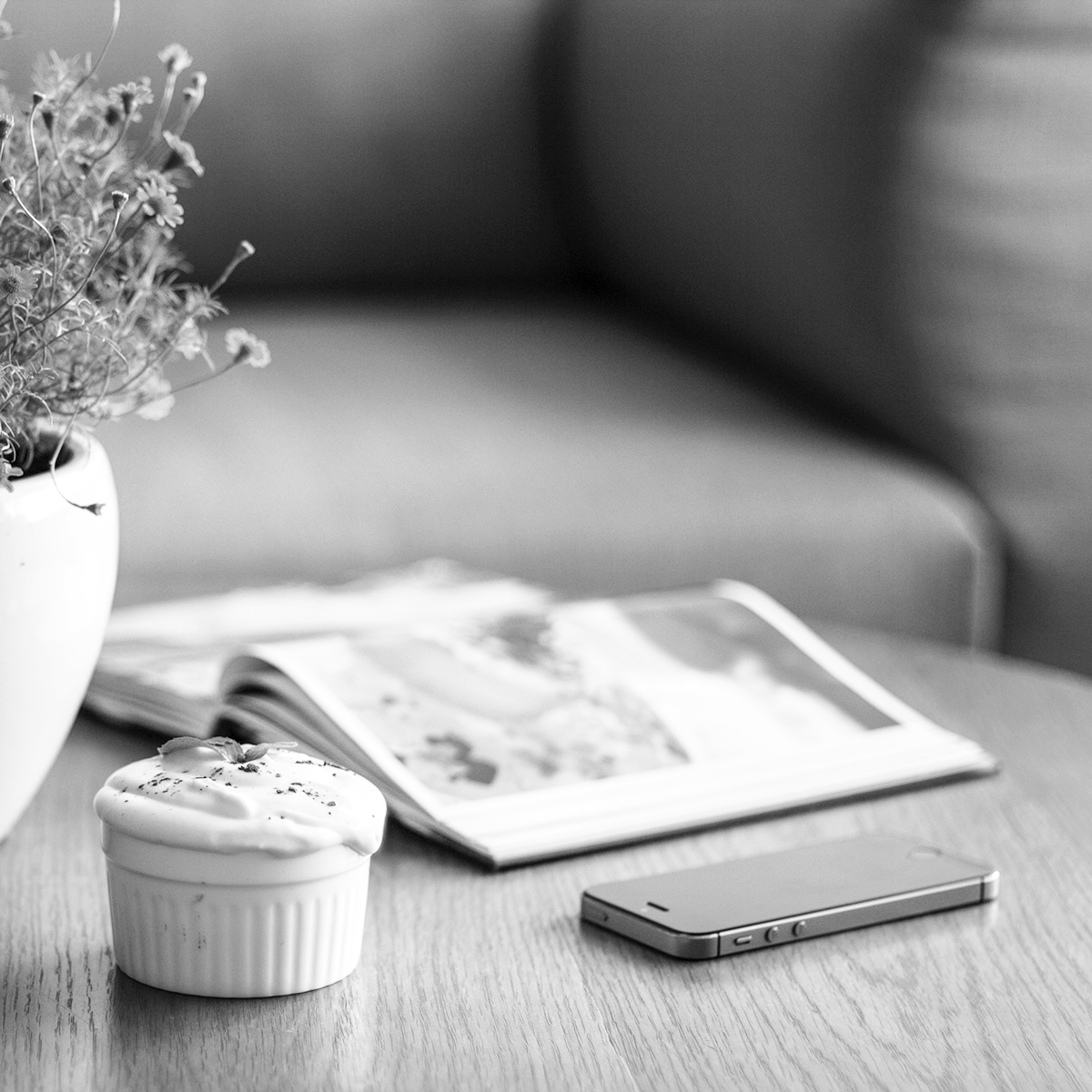 While researching my new book on families and screens, I came across a video of a psychological experiment. You can find it on YouTube. [1] I challenge you to watch it without getting a lump in your throat.
Want to read this entire essay?
Get Issue No. 005 of Simplify Magazine today for just $6!
Already a member? Click here to log in to your account.