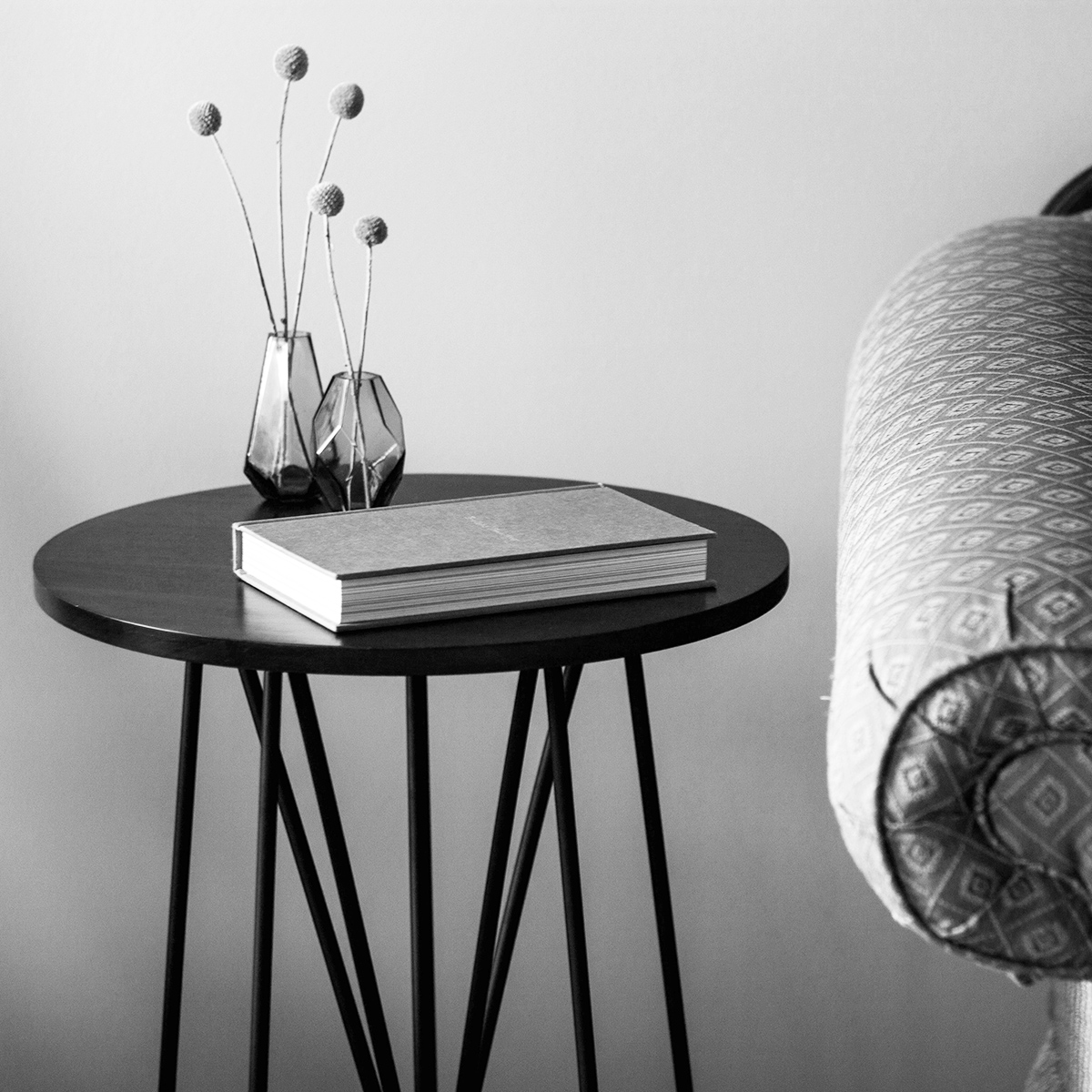 To get this out of the way, I live in a 600-square-foot one-bedroom apartment with my husband and our six year old and three year old. I think 600 square feet for four people is pretty small by most standards, but it's not tiny.
Want to read this entire essay?
Get Issue No. 010 of Simplify Magazine today for just $6!
Already a member? Click here to log in to your account.