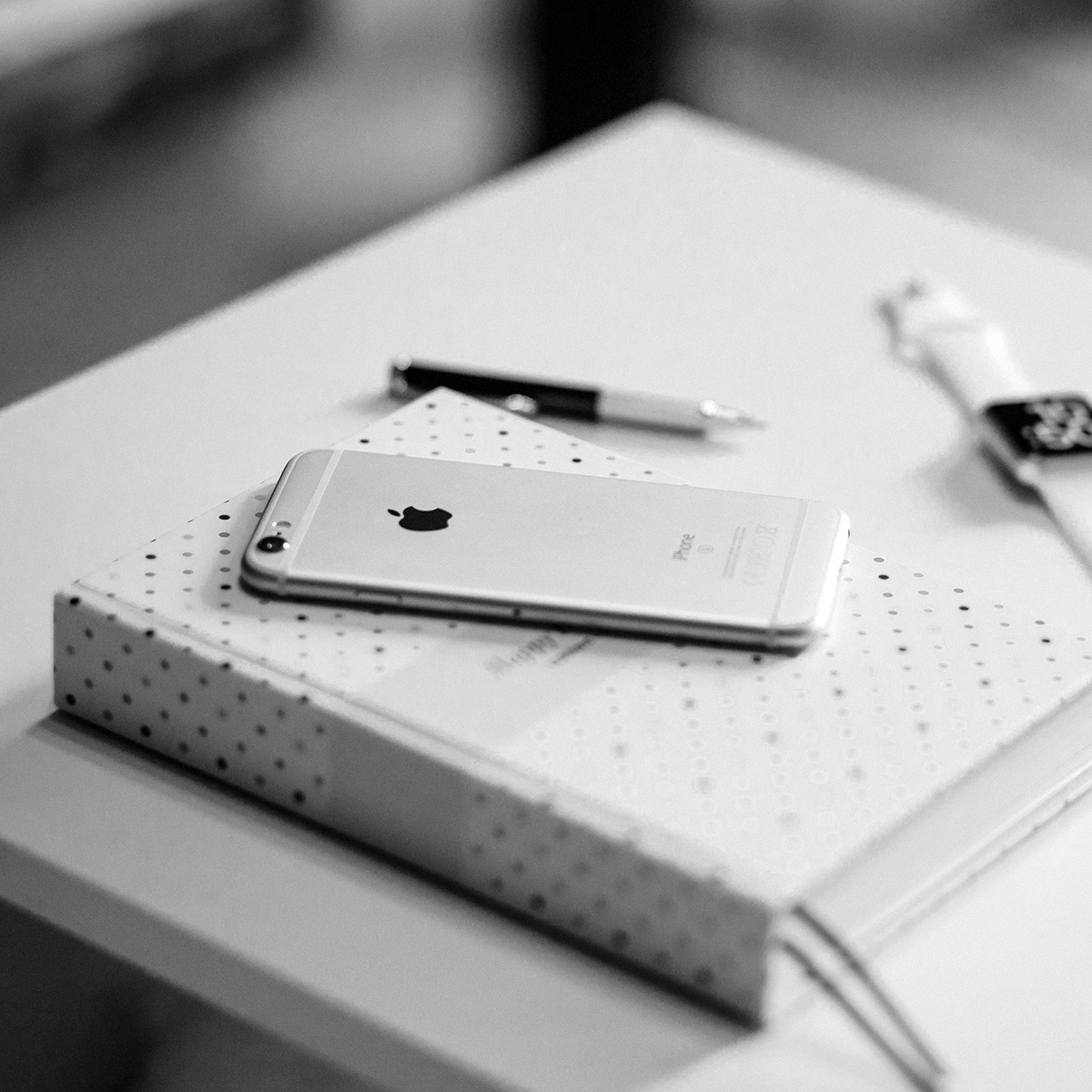 I first realized I needed to break up with my phone just over two years ago. I had recently had a baby and was feeding her in a darkened room as she cuddled on my lap. It was a beautiful, tender moment—except for one important detail. She was gazing at me … and I was on eBay, scrolling through listings for Victorian-era doorknobs.
Want to read this entire essay?
Get Issue No. 005 of Simplify Magazine today for just $6!
Already a member? Click here to log in to your account.