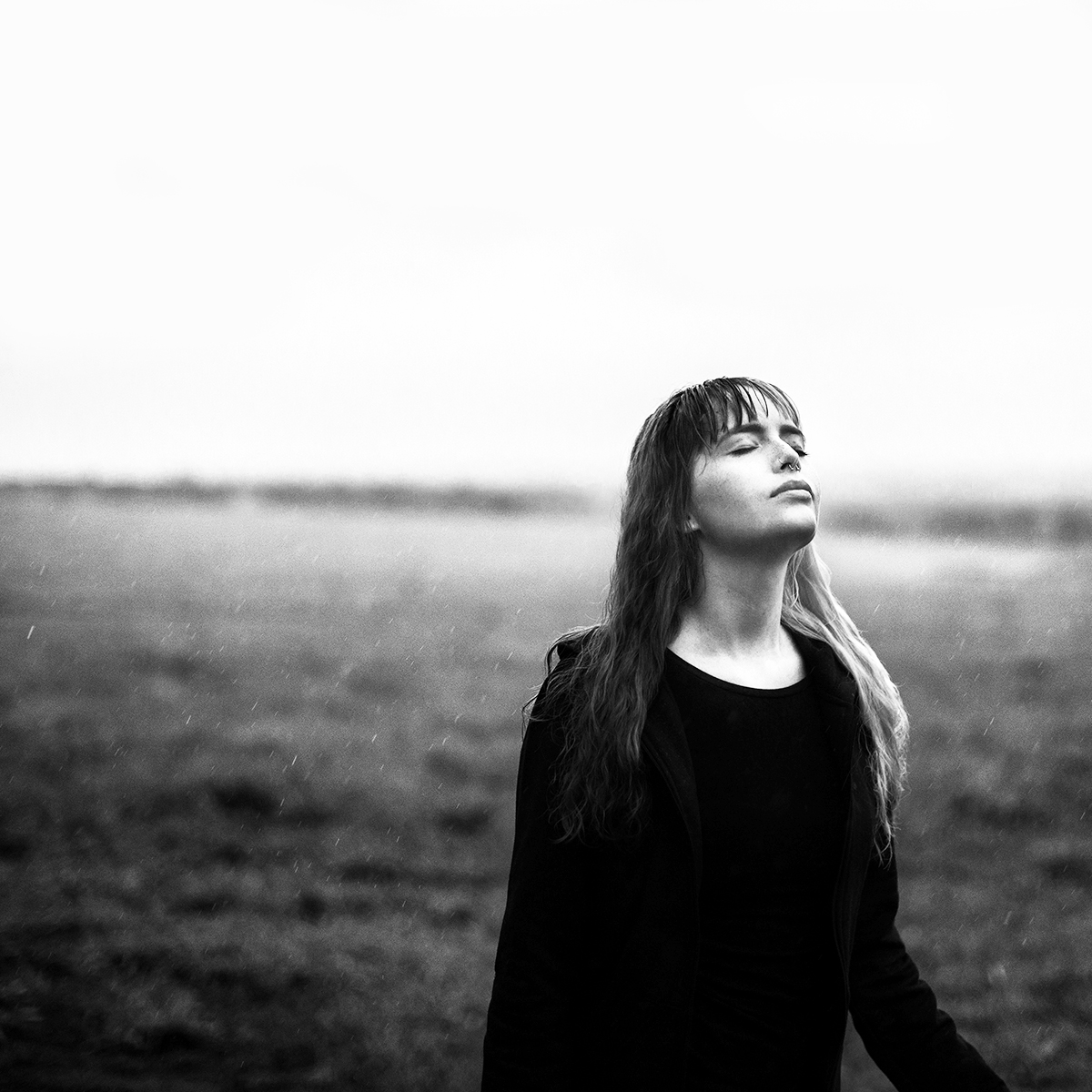 When you spend most of your career interviewing mental health experts, you start getting a good grasp on how they navigate life. And you start seeing patterns. As a journalist for the Chicago Tribune's Life & Style section, and later, when I launched my own wellness website, The Sanity Snack, I got to work closely with award-winning psychologists, sought-after psychotherapists and inspirational speakers.
Want to read this entire essay?
Get Issue No. 003 of Simplify Magazine today for just $6!
Already a member? Click here to log in to your account.