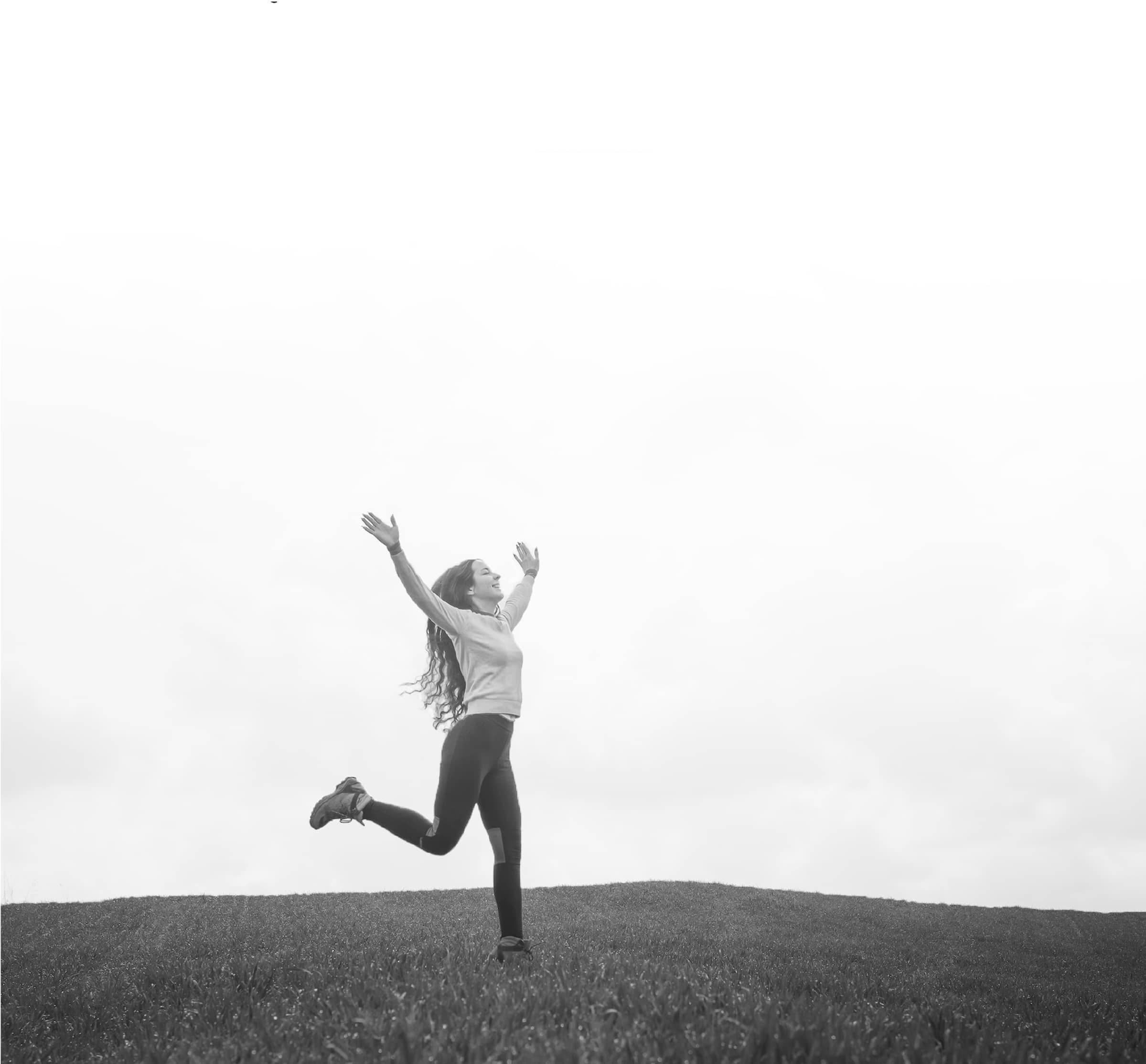 I was an eager 22 year old when I first read Stephen Covey's timeless book, The 7 Habits of Highly Effective People. I hoped the book would dissipate career fog and set me on the road to success. I got more than I bargained for.
Covey's first of seven habits is to "begin with the end in mind." He asks readers to picture their funeral and consider what others will say about their life. He says, "What do you want your legacy to be?"
At 22, it seemed like I had a very long time until I would be facing "the end." Nevertheless, the question did start me on a lifelong quest to establish my own philosophy of what I wanted to accomplish in life. What, exactly, is success to me?
Most often, our world defines success according to large objective metrics. An impressive bank balance, for example, or a house on a hill. Although we may or may not consciously realize we have such goals, for many of us, they are our unnamed objectives. So we perform at school and perform on the job. Success is one promotion, one picket fence away.
But what if there is a better definition? What if the most important measure of success is not status, power, or wealth but how much freedom you have—and how much freedom you give?
Back when I was a college grad, I didn't value freedom in that way. But more and more, I'm seeing the rewards of living life my own way, regardless of how much wealth or material goods I may have.
This issue rejects a narrow definition of success. When planning the contents, Simplify Magazine founder Joshua Becker and I began with this end in mind: to present a motivating conversation about pluck, perseverance, and personal victory.
If you're looking for shortcuts to landing on Forbes's 40-under-40 list, you won't find them here. Instead, you'll find reflections on risk and self-discovery. You'll read about healthy habits and life-giving productivity. You'll glean wisdom from hardworking professionals, honest parents, and prize-winning authors, including Stephen Covey's accomplished son Sean. These people lead unique, meaningful lives and define success on their own terms. They'll help you follow suit.
Here's to pursuing freedom over fear and failure. Here's to clarity and confidence. Here's to purpose, personal bests, and a delicious treat of clotted cream. (Yes, you read that right. It will all make sense soon.)
All the best,
Elissa Joy Watts
Managing Editor
Want to Read More?
Get access to all past, present, and future issues—just $20.
Get Lifetime Access

You can purchase this issue individually here.
Already a member? Click here to log in to your account.