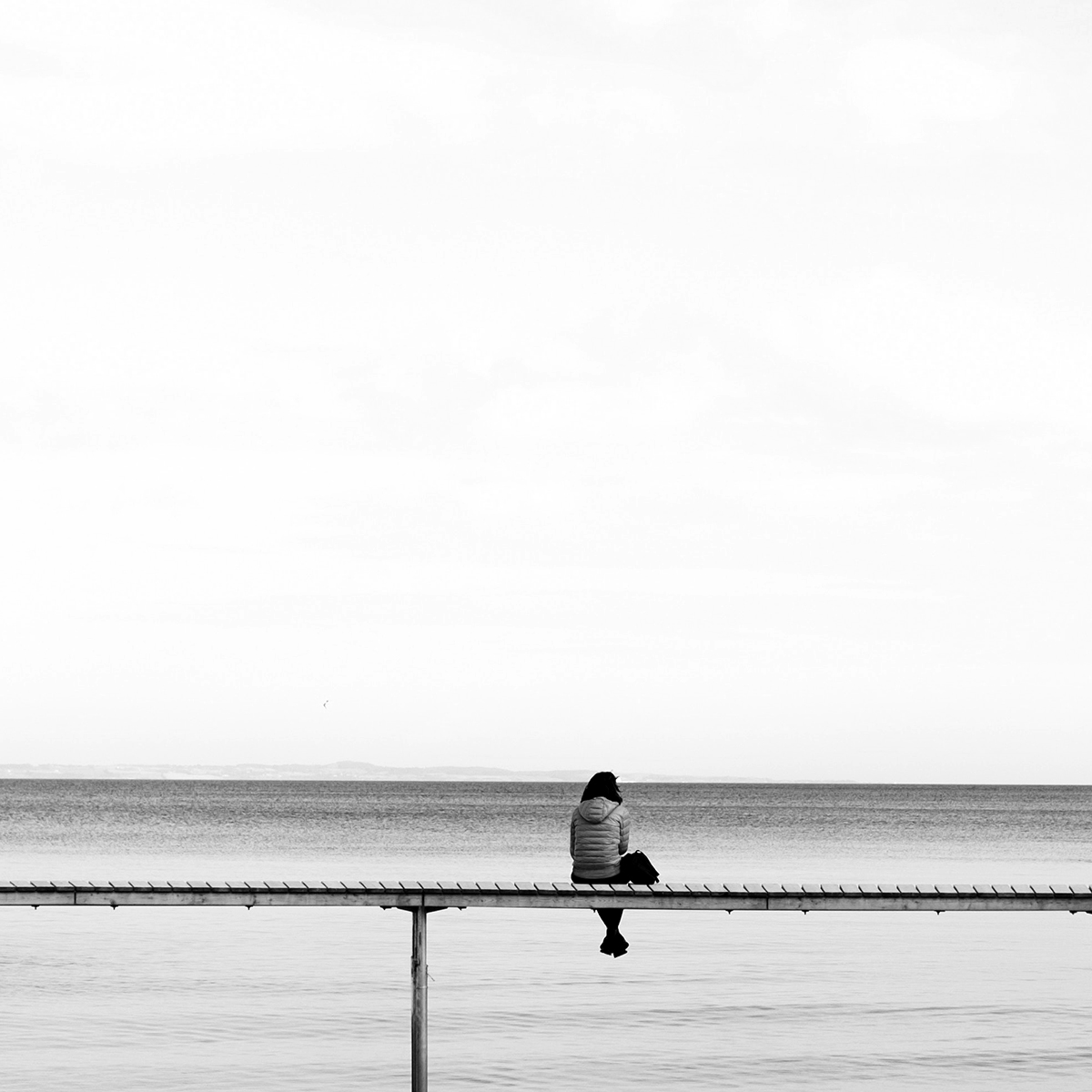 "Allison, you've done great this year but you need to relax a little."
It was a hot and humid August and I was wrapping up my predoctoral internship. Similar to a residency for medical students, this internship was the last step in completing my doctorate in psychology.
Want to read this entire essay?
Get Issue No. 003 of Simplify Magazine today for just $6!
Already a member? Click here to log in to your account.