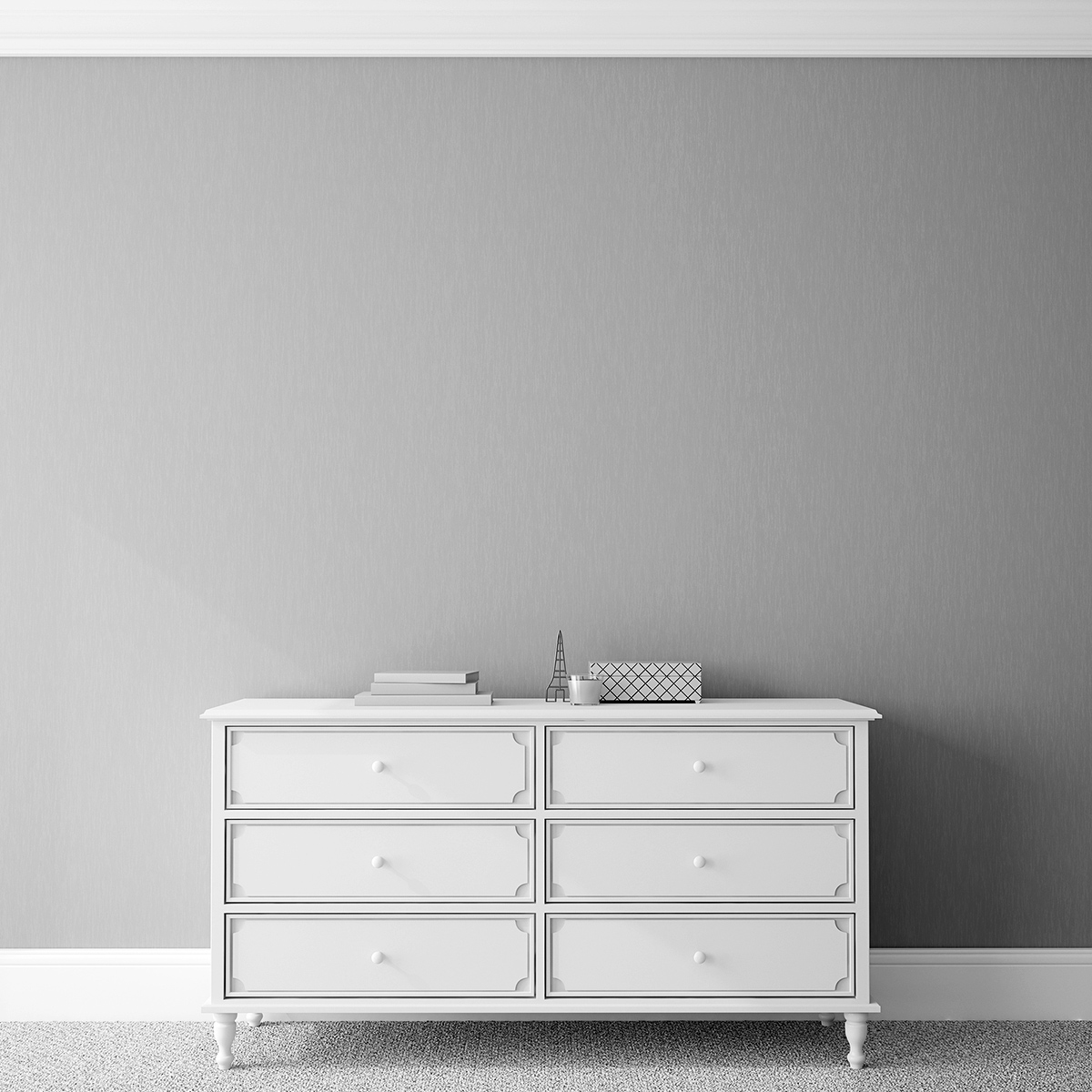 Imagine if you didn't have to constantly nag your kids to pick up their room. What if finding homework and shoes wasn't an everyday battle? How would that change your family dynamic, your relationships with your kids, and how would it open up opportunities for their future?
Want to Continue Reading?
Get access to all past, present, and future issues—just $20.
Already a member? Click here to log in to your account.