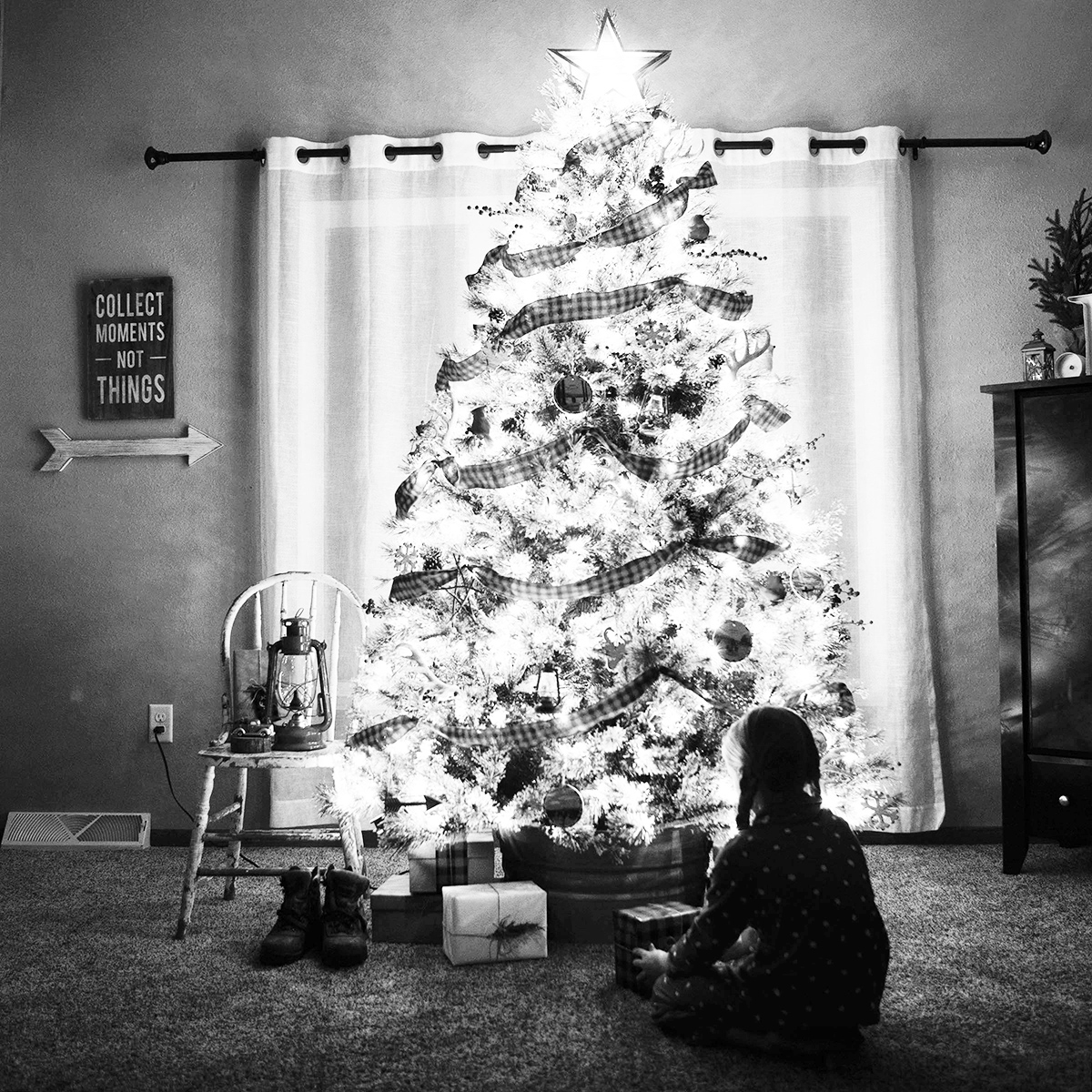 Seven years ago, our family's perspective shifted forever. We sold most of our belongings and packed what remained into ten suitcases, moving our family of six to a tiny island in the Caribbean ocean.
Want to read this entire essay?
Get Issue No. 003 of Simplify Magazine today for just $6!
Already a member? Click here to log in to your account.