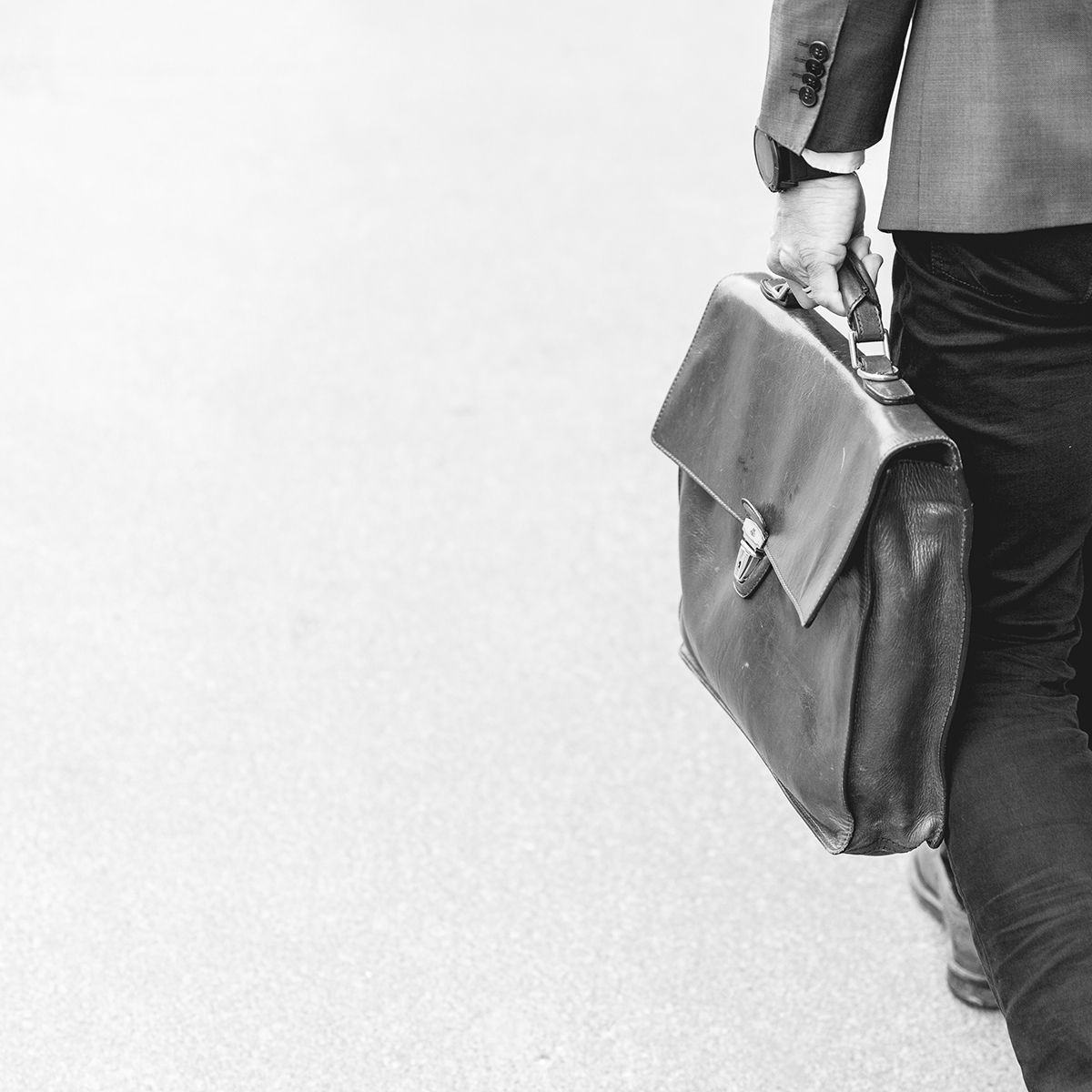 To me, one of the sad truths about the world today is that most people look upon work as something to escape from. To them, this major part of life is a necessary evil, even an obstacle to the life they dream about.
Want to read this entire essay?
Get Issue No. 013 of Simplify Magazine today for just $6!
Already a member? Click here to log in to your account.