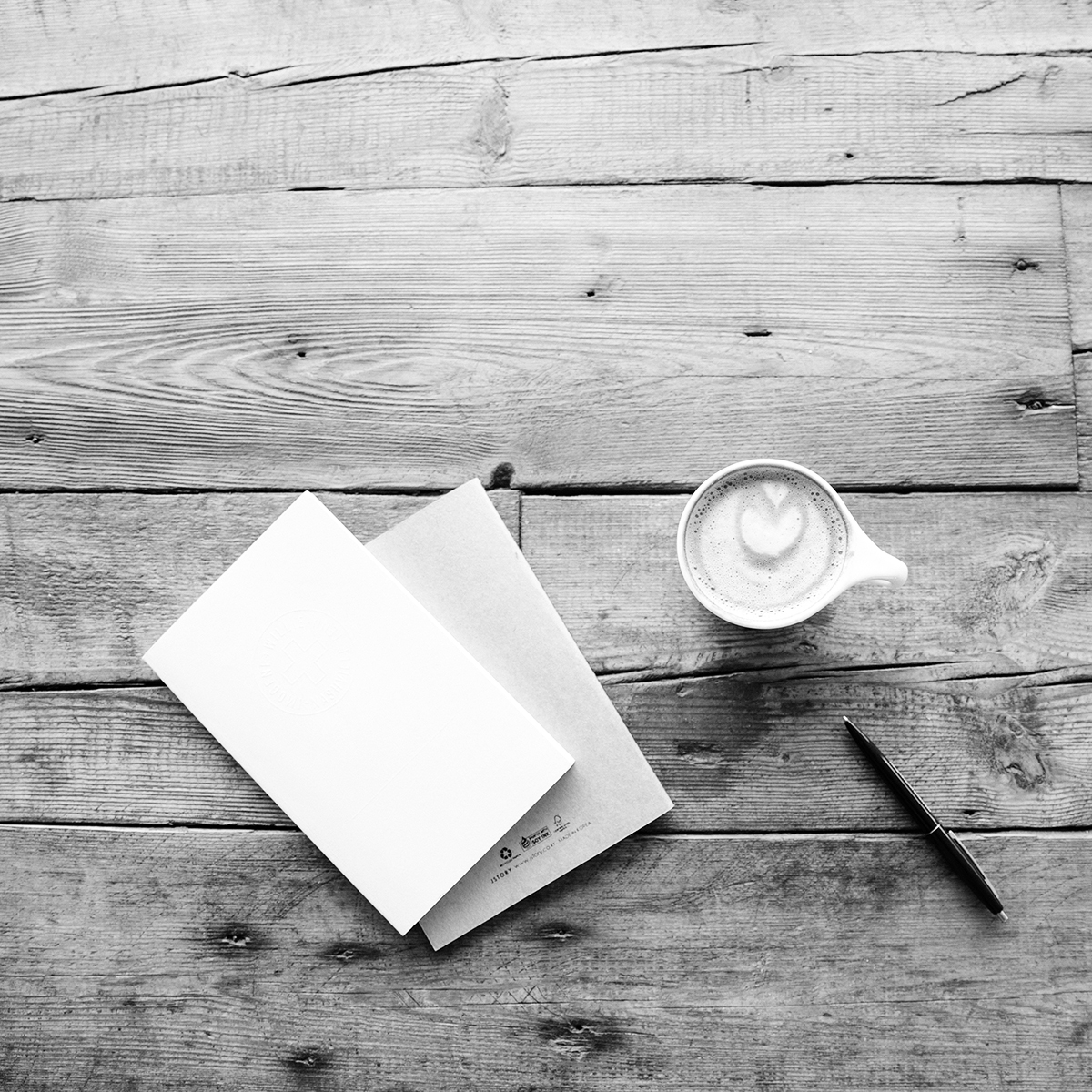 Scott has been distracted at work, plagued by persistent thoughts he's unable to shake. Staring blankly at his computer screen, Scott is aware he's not making progress on the report that's due the next day.
Want to read this entire essay?
Get Issue No. 003 of Simplify Magazine today for just $6!
Already a member? Click here to log in to your account.